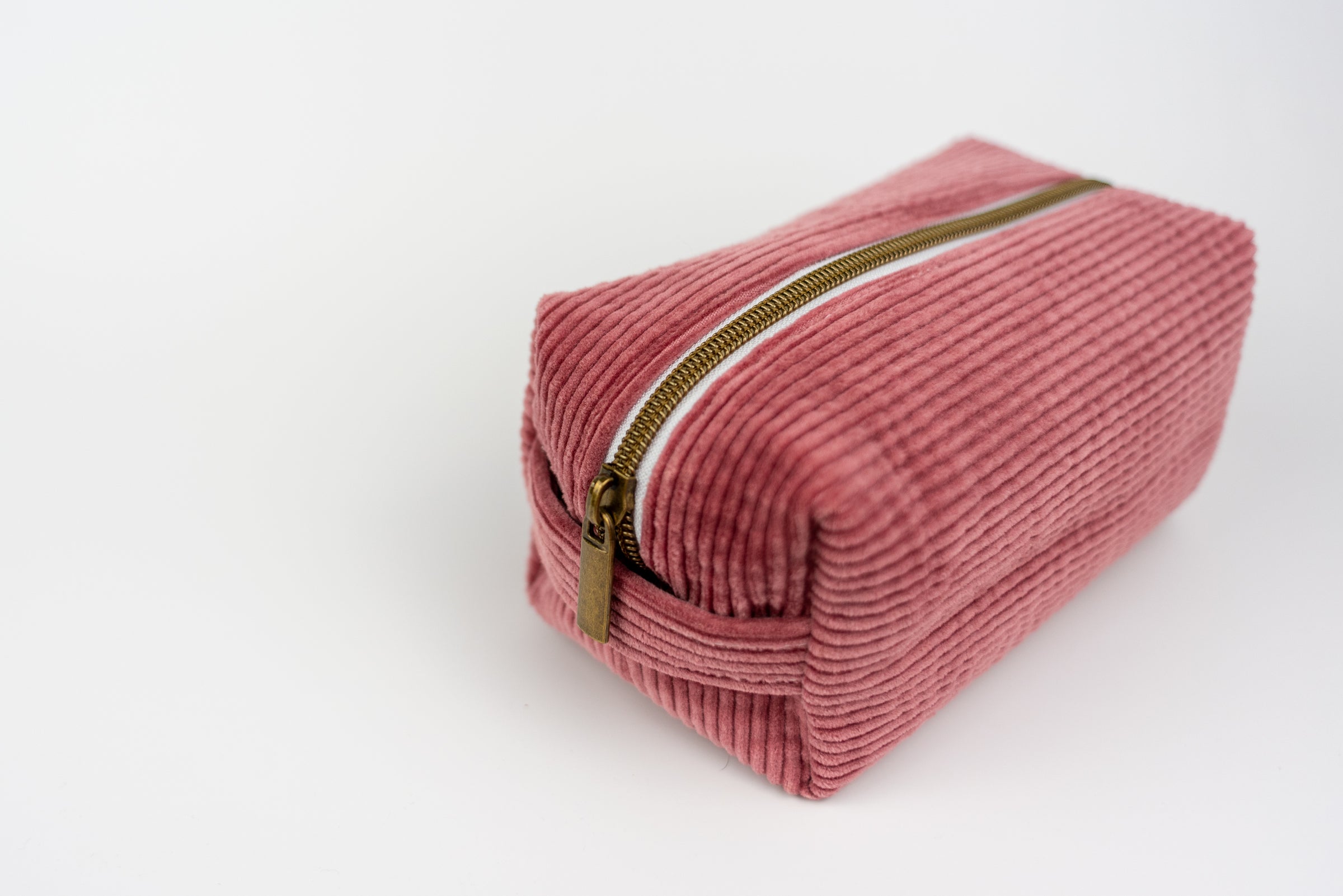 Where style and practicality meet
Welcome to A. Brittain Studio!
The goal of A. Brittain Studio is to create a quality product for you that is unique and practical. Whether it's zipper pouches to help organize your purse or backpack, or eco-friendly products to make your home just a little greener, we hope you enjoy all that we have to offer.
new
REUSABLE MAKEUP WIPES
Bigger style, more prints in more colors! Check out our newest reusable makeup wipes today!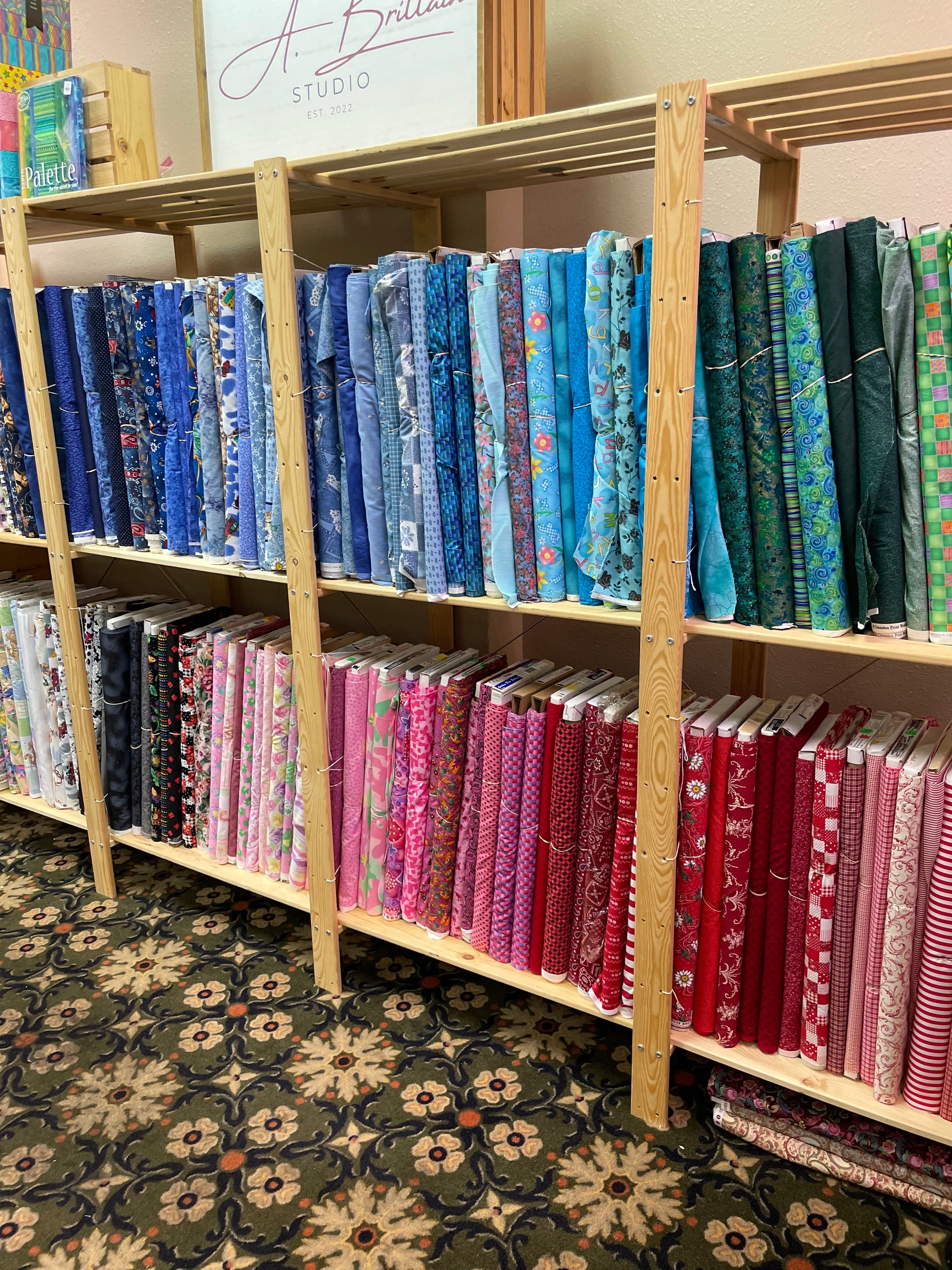 SHOP UPDATE
FABRIC SHOP
In need of some fabric? Looking for scraps that would be perfect for your next project? Check out our fabric shop.
Take a Look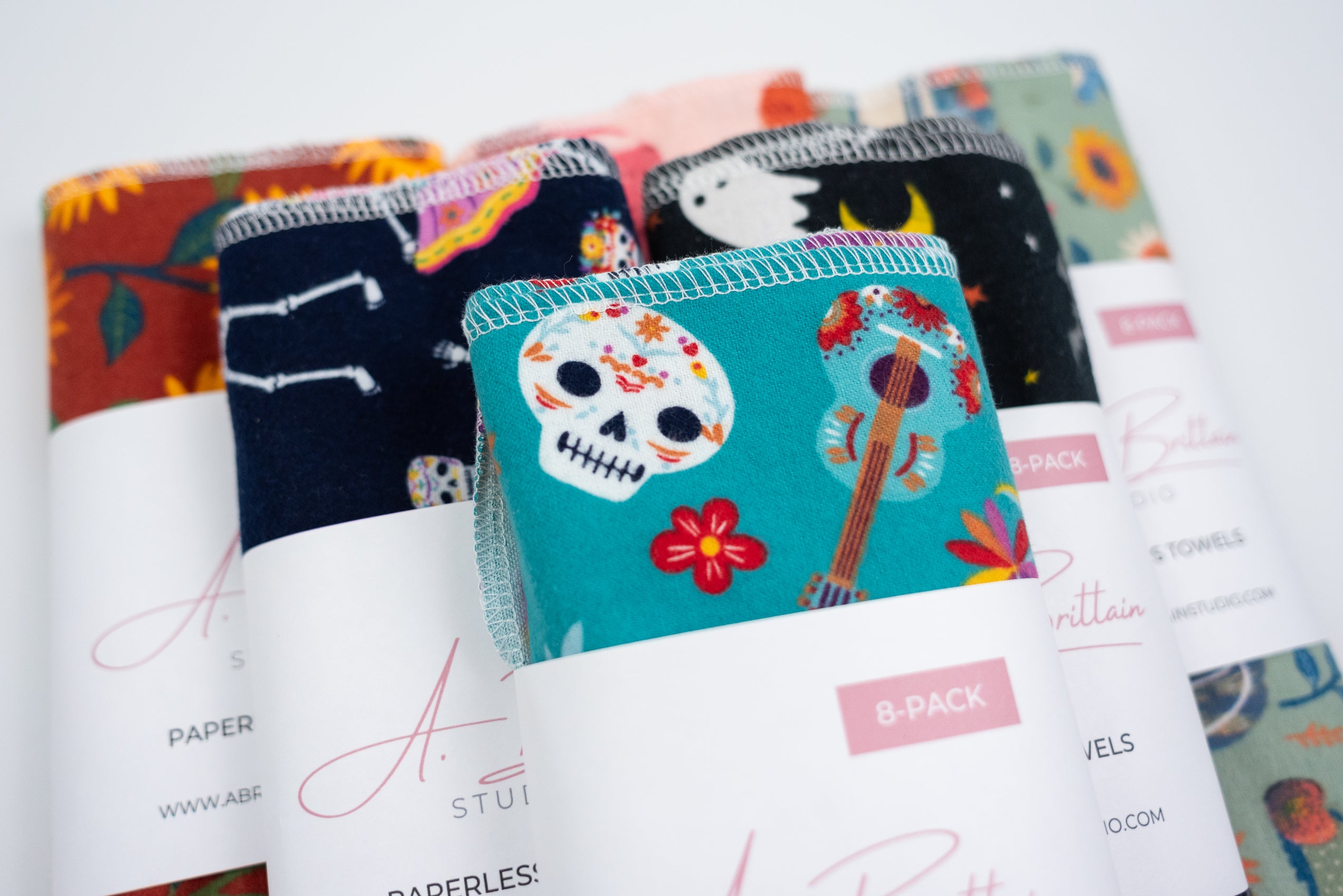 SHOP UPDATE
FALL FLANNEL
School is starting back and that means it's time for fall! Check out our newest fall paperless towels!
Shop Now
New
Fanny Packs
Remember when you used to make fun of people for wearing these?

Now you don't want to be caught with out one. Our fanny packs, bum bags, waist bags, whatever you call the are available in a variety of colors & prints.
SHOP OUR CLEARANCE
We need to make way for new inventory, so we are offering select items at 50% off.
Shop now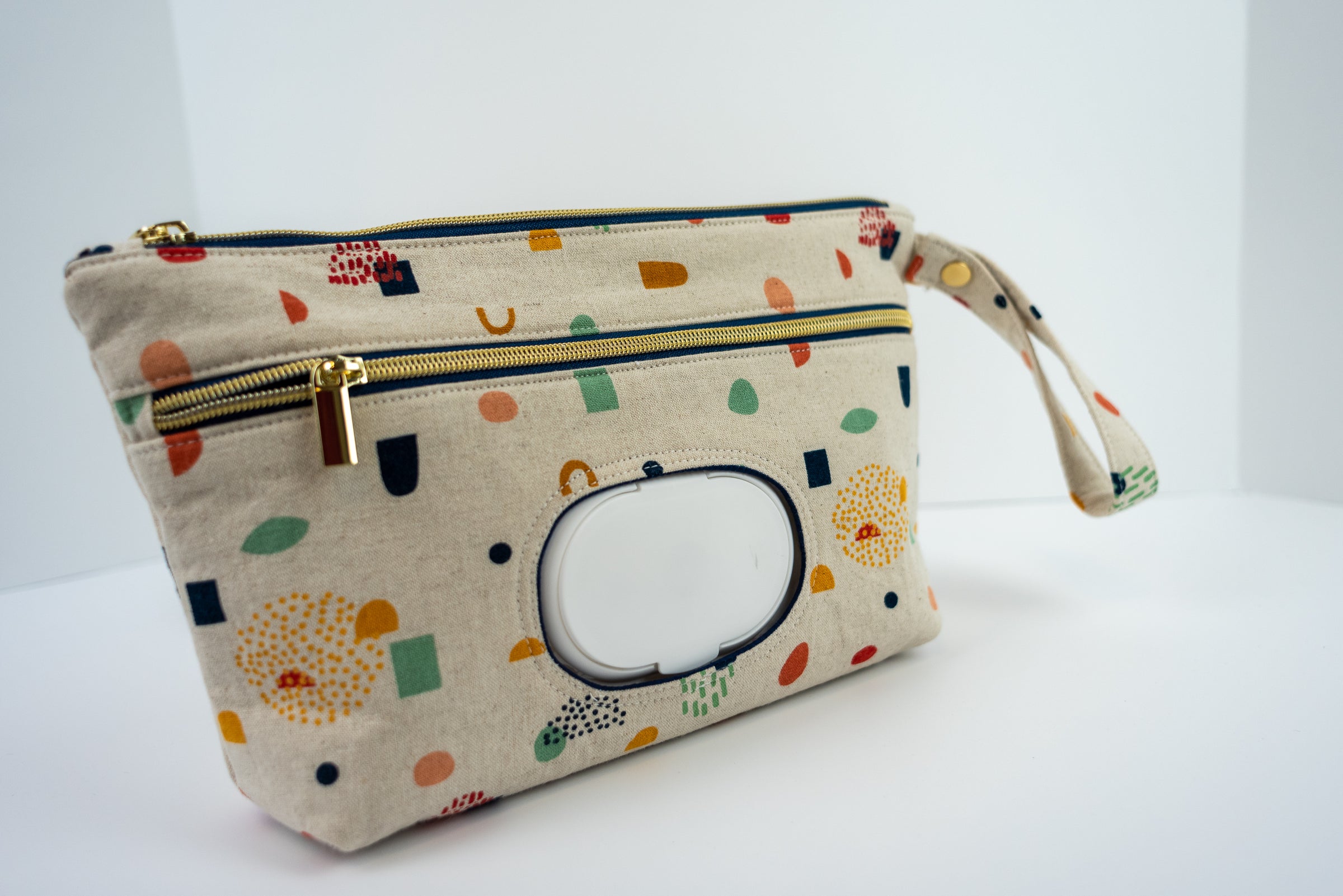 Diaper Clutches
Our diaper clutches are perfect for the momma on the go! Fit all your essentials in one small bag.
Shop now
Contact us
Be the first to know about new collections and exclusive offers.